Step 1
Download the Coinbase Wallet on your mobile device.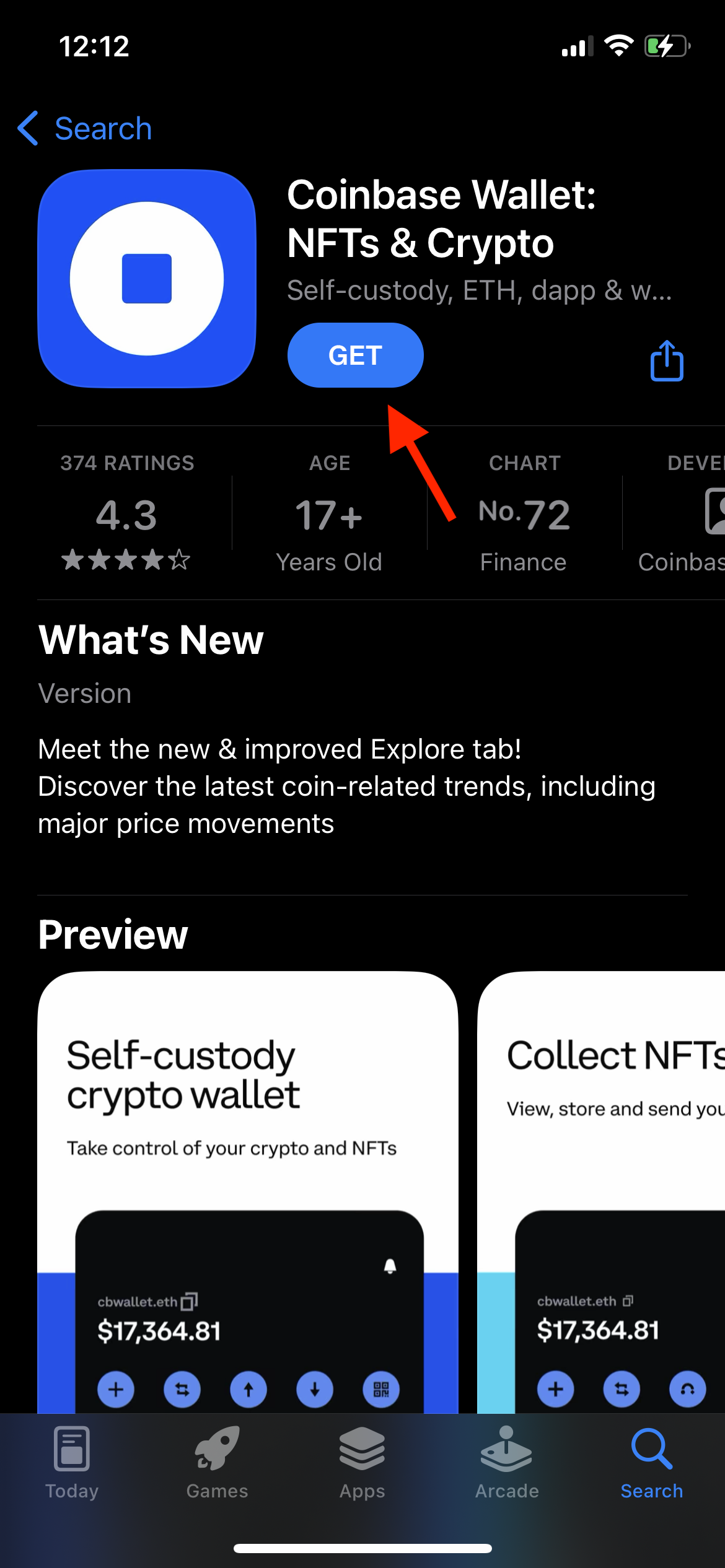 Step 2
To get started, open your Coinbase Wallet and click "create a new wallet." Then follow the steps shown.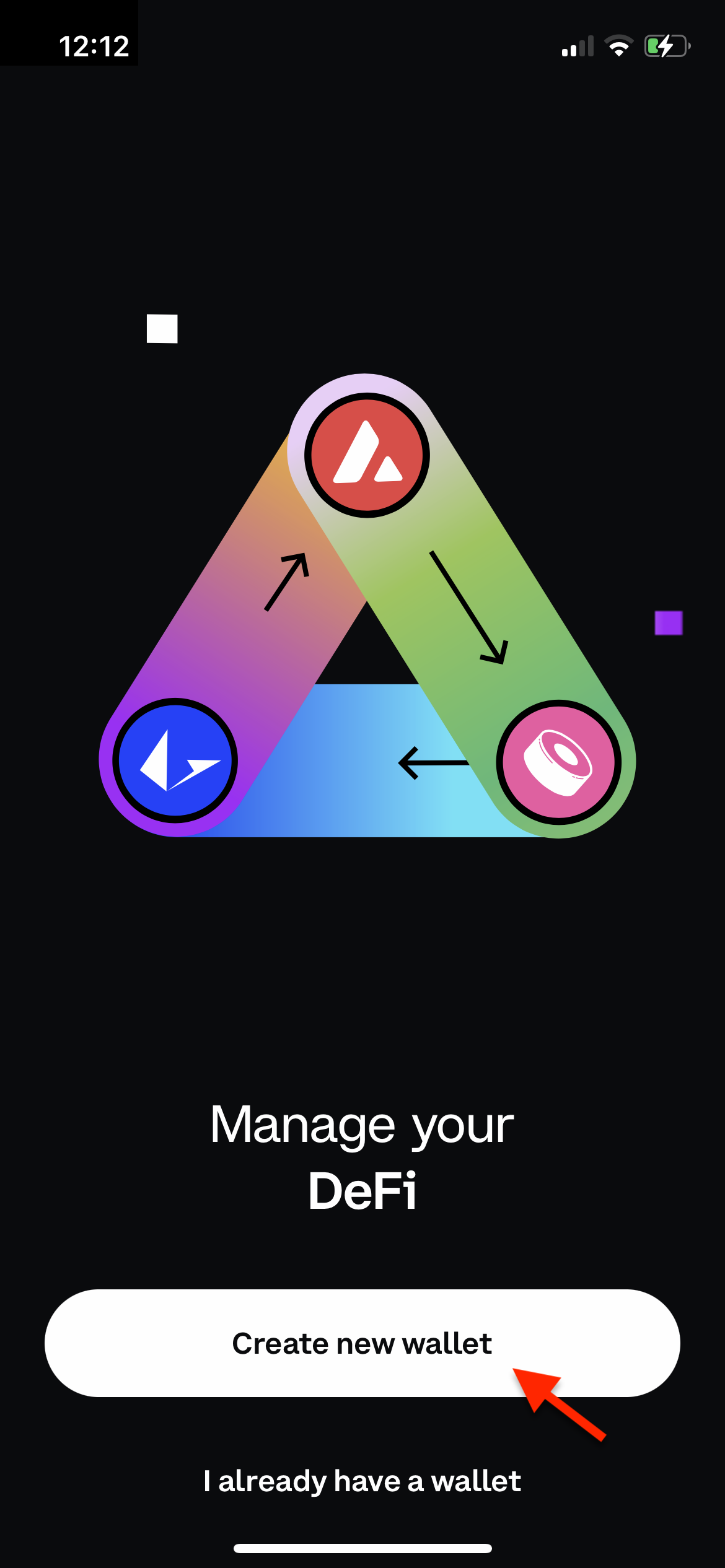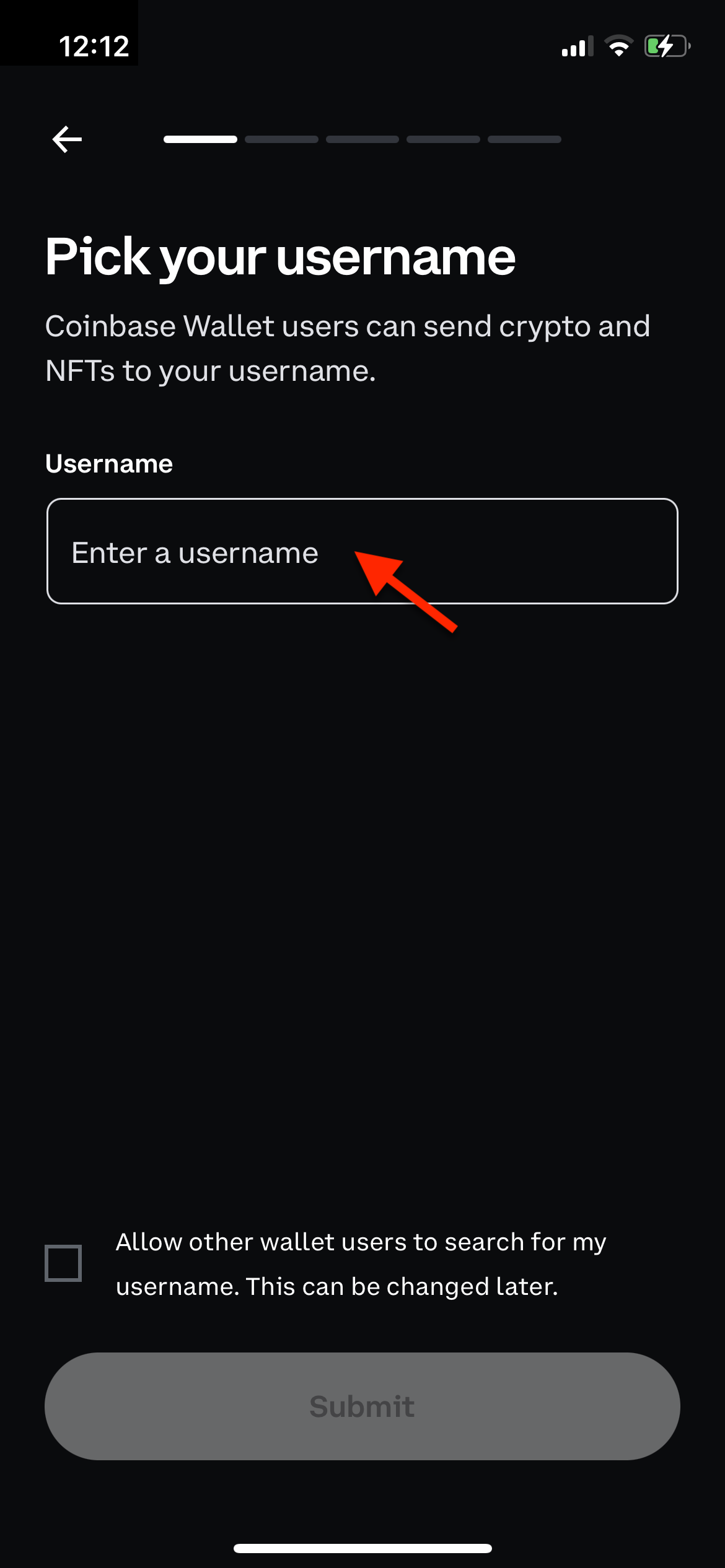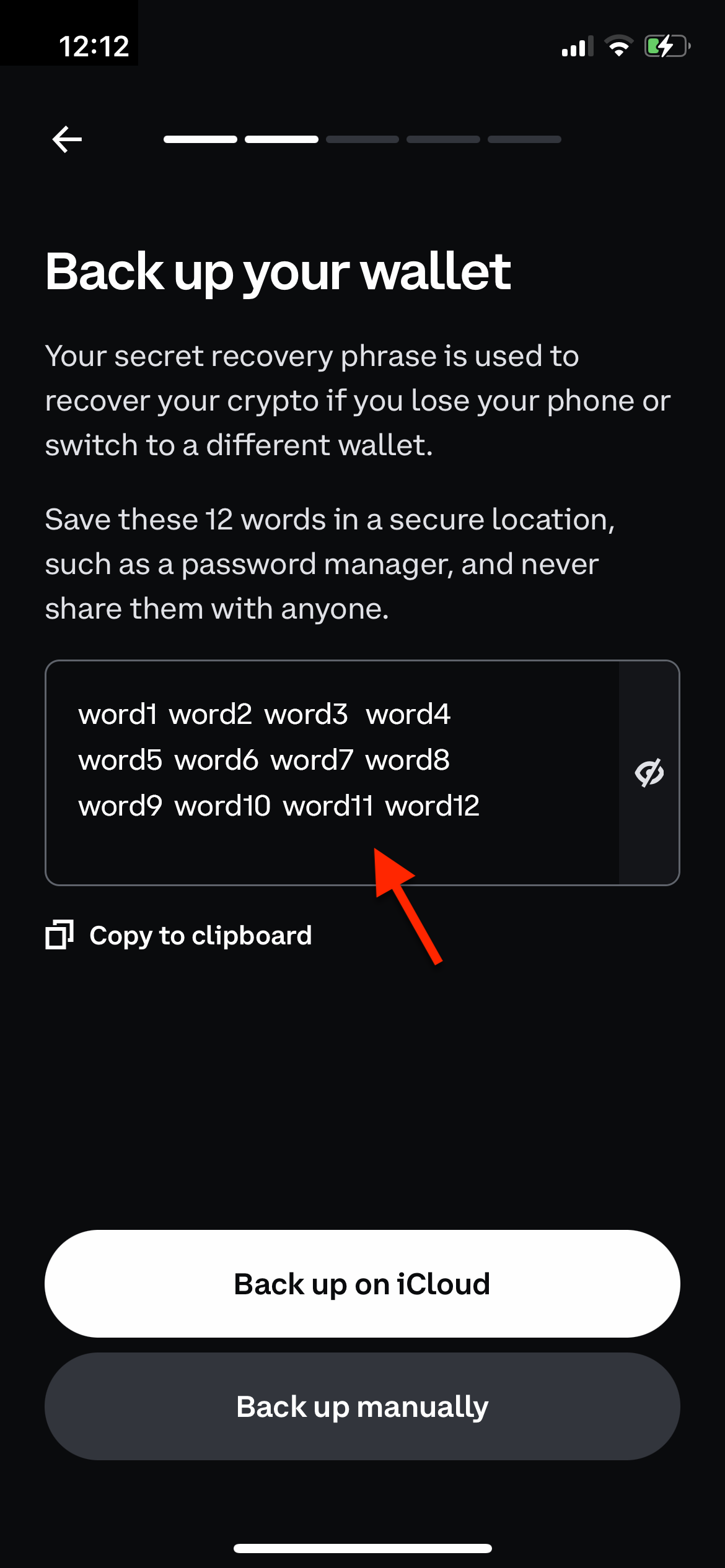 Securely back up your 12-word recovery phrase.
Step 3
After creating your wallet, press on receive in order to access the address of your wallet.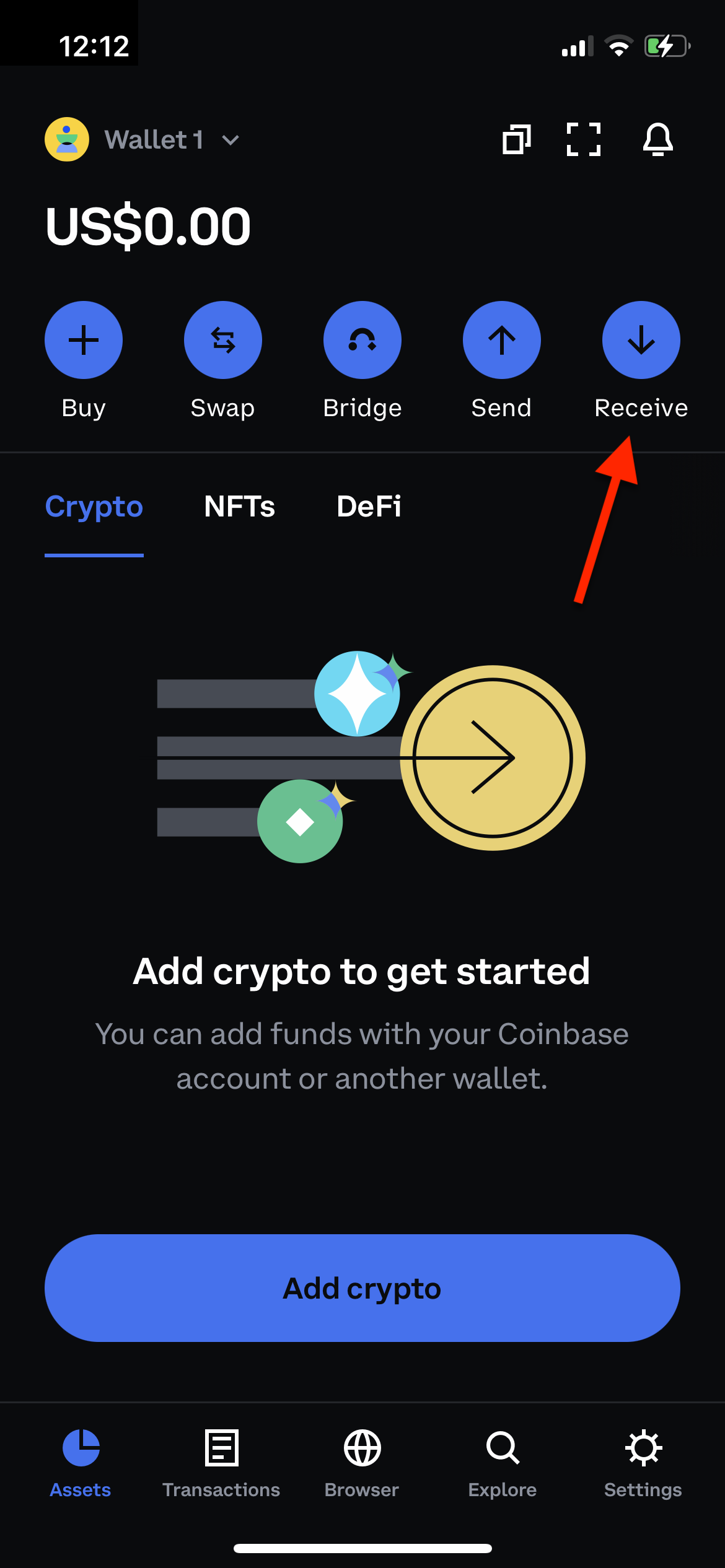 Step 4
In the next step, copy your ETH Wallet address to avoid errors.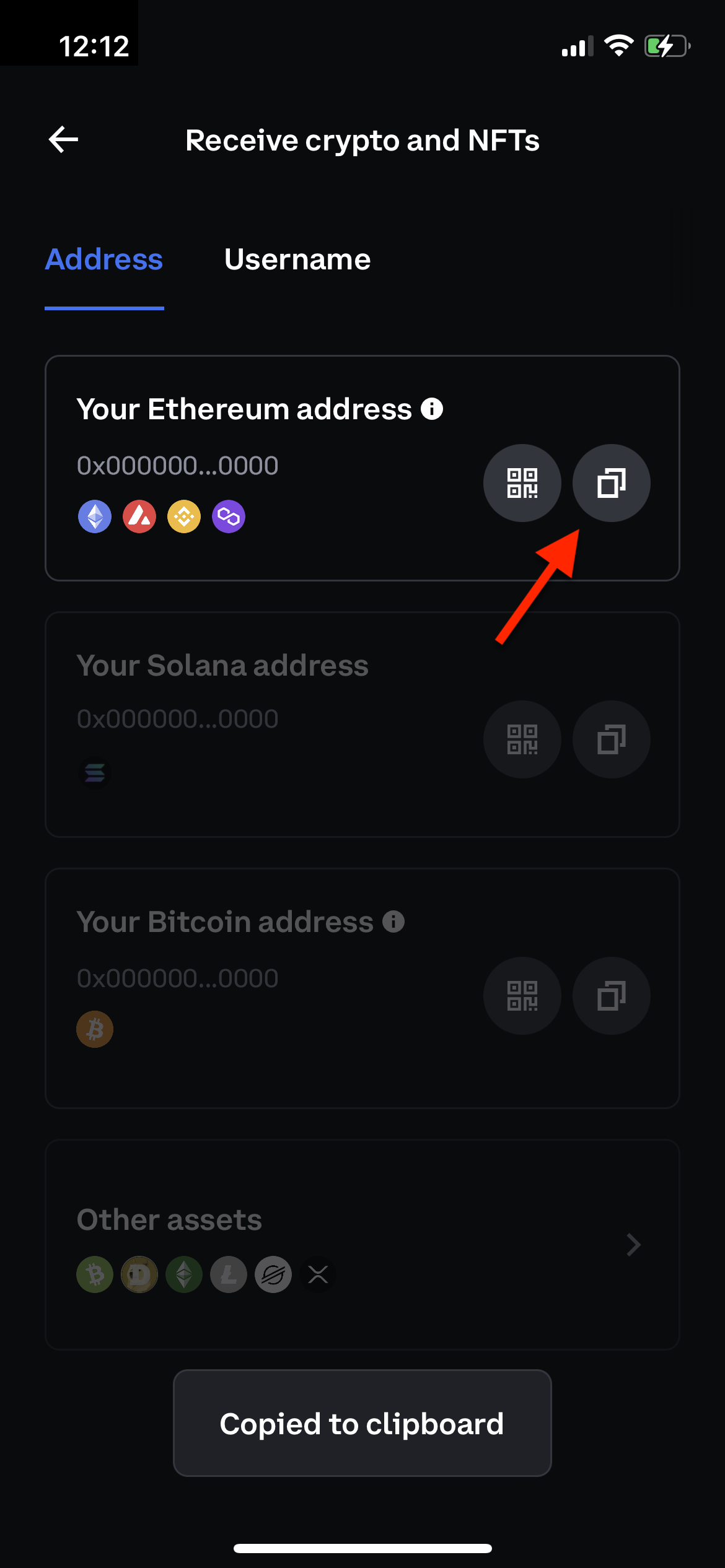 Step 5
In the last step, open the Arealeum Dashboard and paste your ETH Wallet address in order to receive ARE Tokens.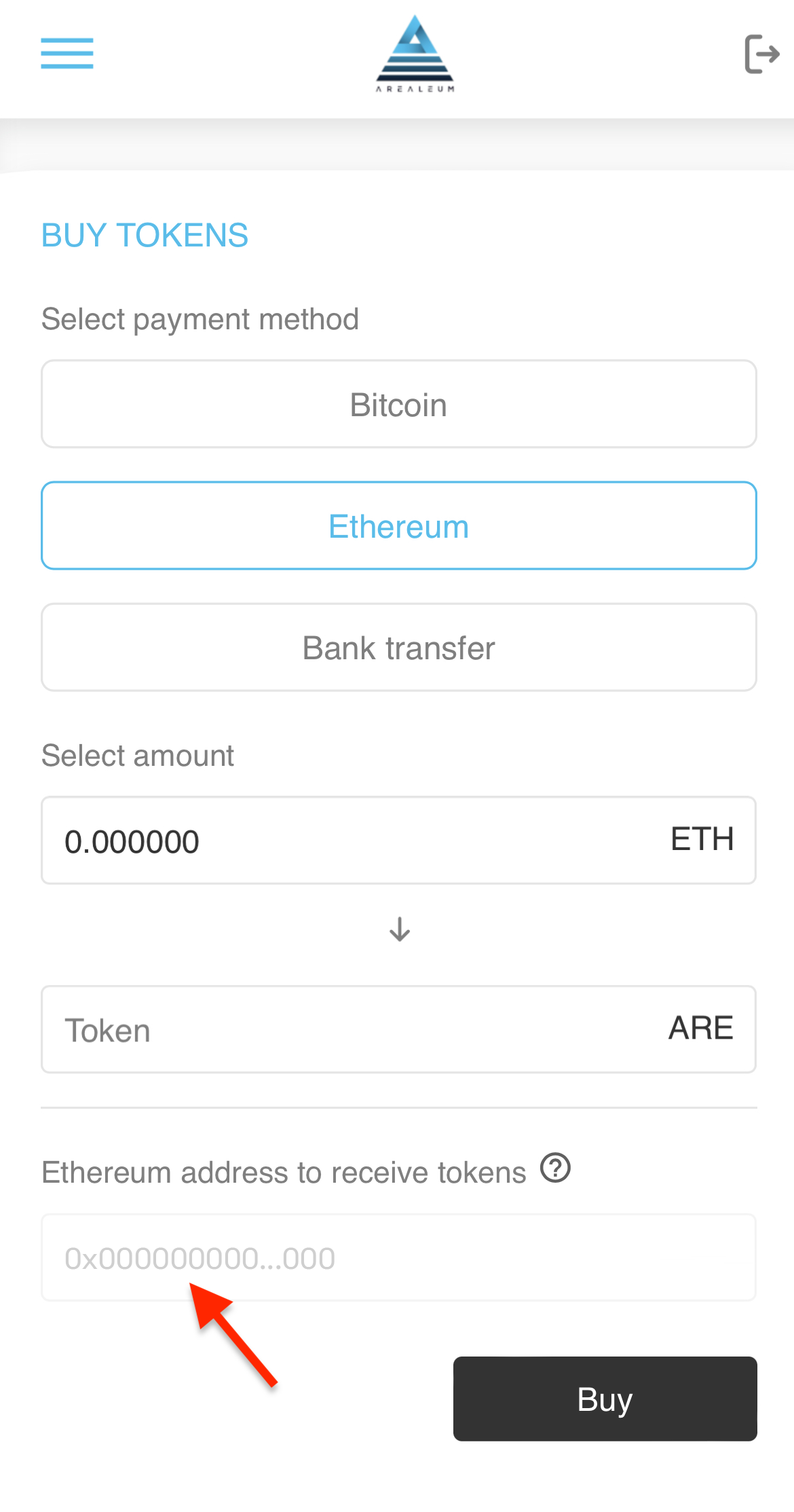 Team Support
Contact our support team if you are having trouble setting up your wallet or need additional information.
Arealeum Team